HSE flags fall in convictions for safety breaches as concern
The number of convictions for health and safety breaches has plummeted in the past four-year period, latest figures show.
HSE said in its report that solicitors querying cases in court and inspectors new to the job could be behind the drop.
The findings are in HSE's annual report and accounts for 2018/19, published on 20 June. It shows how HSE has performed financially, as well as what it has done to fulfil its responsibilities as the independent regulator of the health and safety system.
In 2018/19, HSE helped secure 361 convictions in the criminal courts. It is a drop of 46 per cent compared to 2015/16, when there were 672 convictions. It's also substantially less than 493 convictions in 2017/18 and 570 in 2016/17.
HSE says the "noticeable drop" could be due to defence solicitors raising challenges in regards to the Sentencing Guidelines and a larger than normal number of inspectors in training. The time HSE devotes to prosecutions has not decreased and it will look into the factors more closely.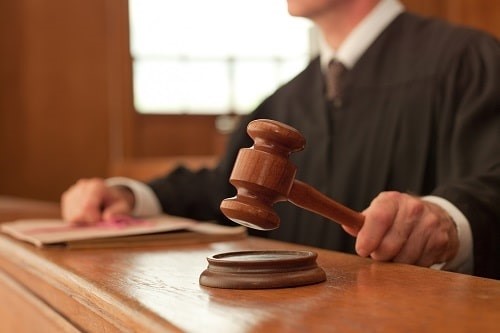 The number of convictions for breaches of health and safety has fallen by 46 per cent in the past four years. Photograph: iStock/Chris Ryan
Fines and prosecutions
In 2018/19, HSE completed 65 per cent of investigations into fatal incidents within 12 months, missing its target of 80 per cent. It is also lower than the previous two years at 75 and 72 per cent respectively.
HSE says the technical complexity of cases and other factors could be behind the fall. "We are continuing to closely monitor our performance in this key area," it says.
There were 12 prosecutions resulting in fines of over £1 million in the past financial year. Forty-four HSE prosecutions resulted in custodial sentences or community service orders.
It compares to 2017/18 when there were 16 fines of over £1 million, and 89 prosecutions resulting in custodial and community service orders.
Finances
The balance sheets show HSE was given £3.4m from Defra to help with Brexit. Work has included ensuring legislation will 'continue to work in a no-deal scenario.'
HSE received £132m from government in 2018/19. Total income was £223m taking in its commercial income and cost recovery for services such as offshore enforcement and control of major hazards. This is the same as the amount HSE spent (£223m).
Programme of change 
There are changes ahead. "We are currently developing a new strategy to reflect how we want HSE to adapt to a changing world of work while retaining our core regulatory skills and purpose," HSE says. "This is likely to involve a significant programme of change."
There will be a new strategy due out later in the year setting out the regulator's ambitions for 2020 and beyond. But recent work has included on emerging risk areas such as spaceport safety and cyber-attacks on major hazard industries.
All data (except where prior year figures are quoted) is based on live operational information at the time  of drafting and is therefore subject  to change.
HSE annual report 2018/19: https://bit.ly/2LZRvo6
NEWS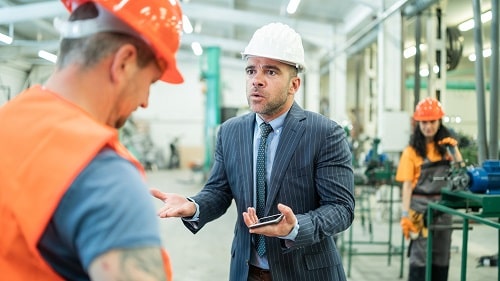 By Belinda Liversedge on 21 November 2023
Poor management could be behind the UK's productivity problem, the Chartered Management Institute (CMI) has said after it found that half of employees who do not 'rate' their manager plan to quit their jobs.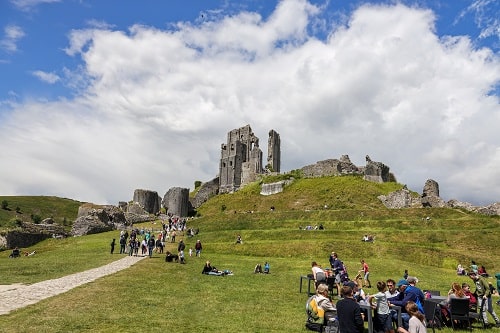 By Belinda Liversedge on 21 November 2023
The National Trust has called on the UK government to introduce new legislation that will recognise the need to adapt buildings, coastlines and countryside to cope with the impacts of climate change.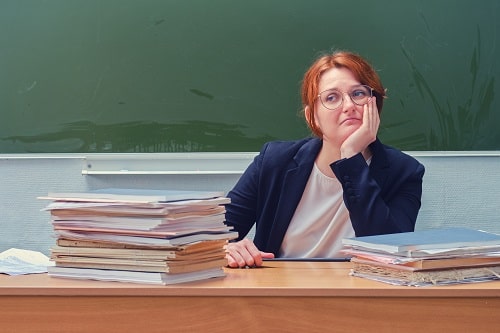 By Belinda Liversedge on 17 November 2023
A new schools inspection system is needed which prioritises the wellbeing of teaching staff and schoolchildren, the sister of headteacher, Ruth Perry, who took her own life has said.