Building safety bill – at long last
As parliament goes away for summer recess until 1 September, the government has published the Building Safety Bill.
This Bill complements the Fire Safety Bill that will implement the recommendations of the Grenfell Tower Public Inquiry Phase 1 Report, which has passed its first stages through the House of Commons.
At the heart of the government's reforms is the new Building Safety Regulator, which will operate within the Health and Safety Executive (HSE). The new regulator will implement and enforce a tighter regime for higher risk buildings, provide wider and stronger oversight and increase the competence of those working on building safety.
Building safety bill – at long last
The measures in the bill are, in a large part, a response to the tragic fire at Grenfell Tower in June 2017. After the fire a newBuilding Safety Programme  was set up to address existing builings that might be dangerous.
Remediation measures have been taken on 155 of the 455 high-rise buildings identified as covered in the flammable material that caused the Grenfell fire to spread, Aluminium Composite Material (ACM), leaving 300 with dangerous cladding still in place. Progress has been painfully slow.
The government also invited Dame Judith Hackitt to review building regulations and fire safety and said it would implement the reforms in full, including simplifying the regulations, clearer roles and responsibilities and better enforcement.
The new regulator will have wide-ranging  powers, including taking regulatory decisions, such as permitting a building to be built and occupied. Rules will be more stringent for all multi-occupied residential buildings of 18 metres or more in height, lower than the height recommended by the Hackitt Review.
Critically for local government, the regulator will work alongside existing regulators to enforce the regulations. The British Safety Council has welcomed the role of the HSE as an established and experienced regulator, but we have also consistently argued that the new regulator must have adequate funding.
A new duty holder system will be introduced to ensure everyone is clear who is responsible for building safety at every stage of a building's life – design, construction, residence. They will in turn have to appoint a building safety manager for every high-rise building in the UK.
Tougher enforcement includes the power to stop construction and increased fines and prison sentences for those who do not comply. A new Building Regulations Advisory Committee, will be put in place to provide evidence-based guidance on new issues that emerge in the built environment sector.
The government has described the bill as the biggest overhaul of building regulation for 40 years and this is a complex piece of legislation. As a draft bill, it will be examined by a Parliamentary committee who will report with feedback and recommendations before the Bill is finalised.
The government will also work with stakeholders on areas that need refinement or further consultation to finalise measures. Alongside this draft bill is a formal consultation on fire safety which closes on 12 October. If you would like to feed your views into this process via the British Safety Council, please get in touch.
Charles Pitt is head of policy and influencing at the British Safety Council
OPINION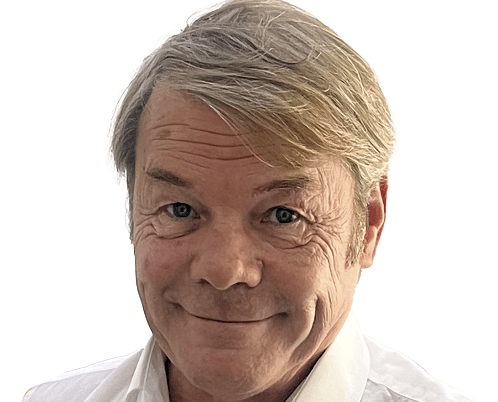 By Peter Bennett OBE, Chair, Access Industry Forum (AIF) on 01 February 2023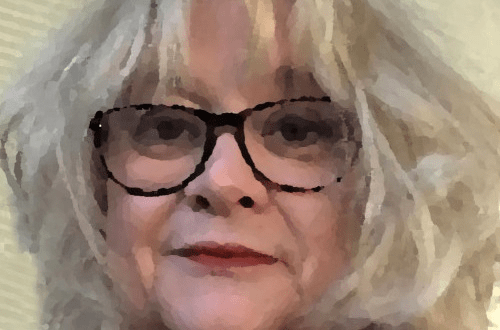 By Kate Gibbs, Road Haulage Association on 07 November 2023
Long and lonely hours at the wheel can wreak a heavy toll on the mental wellbeing of HGV drivers, so it's essential haulage companies do everything they can both to reduce the work-related causes of stress and create an open and accepting environment where drivers feel comfortable reaching out for support with their mental health.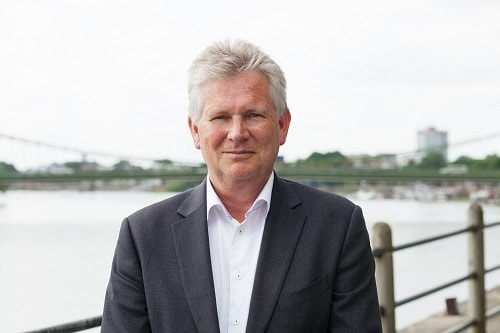 By Mike Robinson FCA, British Safety Council on 07 November 2023
Recent world events have brought home just how lucky we are if we can expect to stay safe. Fortunately, most of us do not live in places like Gaza or Ukraine. But conflicts like these can spill over, with their ripples felt worldwide, not to mention the risks of nuclear escalation.